 A NEW AND FOREVER HOME FOR JEWISH HARRISBURG
A safe and nurturing space for all to learn, celebrate, and connect.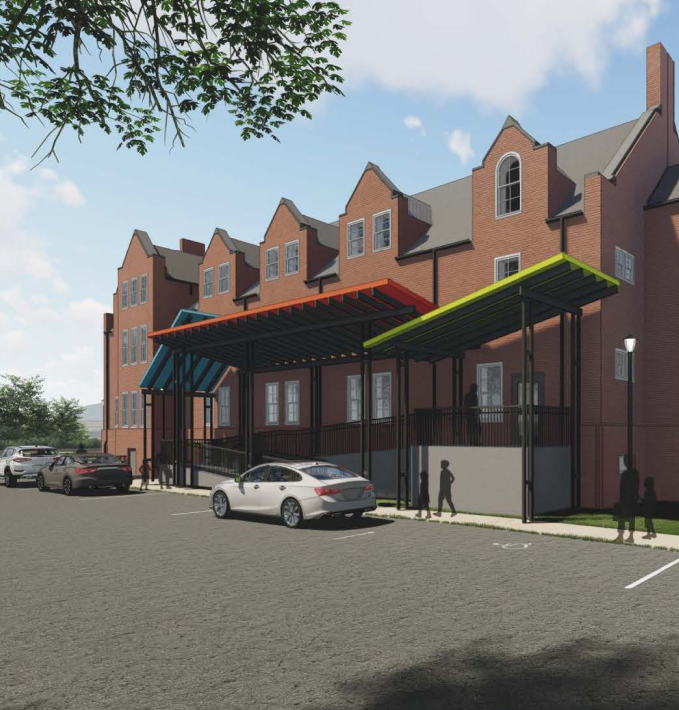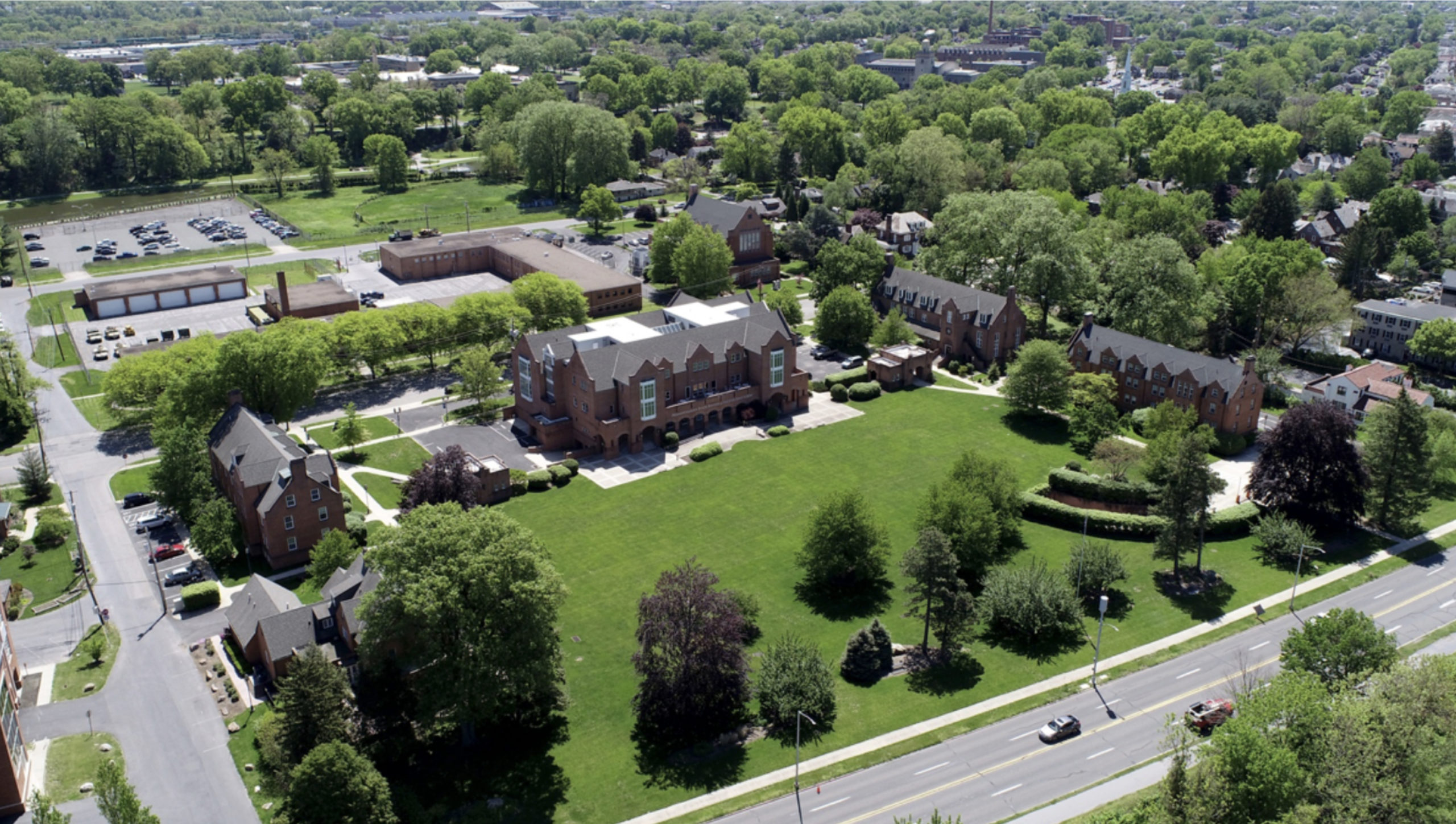 MISSION
HERE FOR US. HERE FOR ALL. HERE TO STAY.
The Alexander Grass Campus for Jewish Life centralizes, elevates, and celebrates the services and resources of our Jewish community – for this generation and the many more still to come.
UPDATES & ANNOUNCEMENTS
The Grass Campus is buzzing with activity. See what's going on.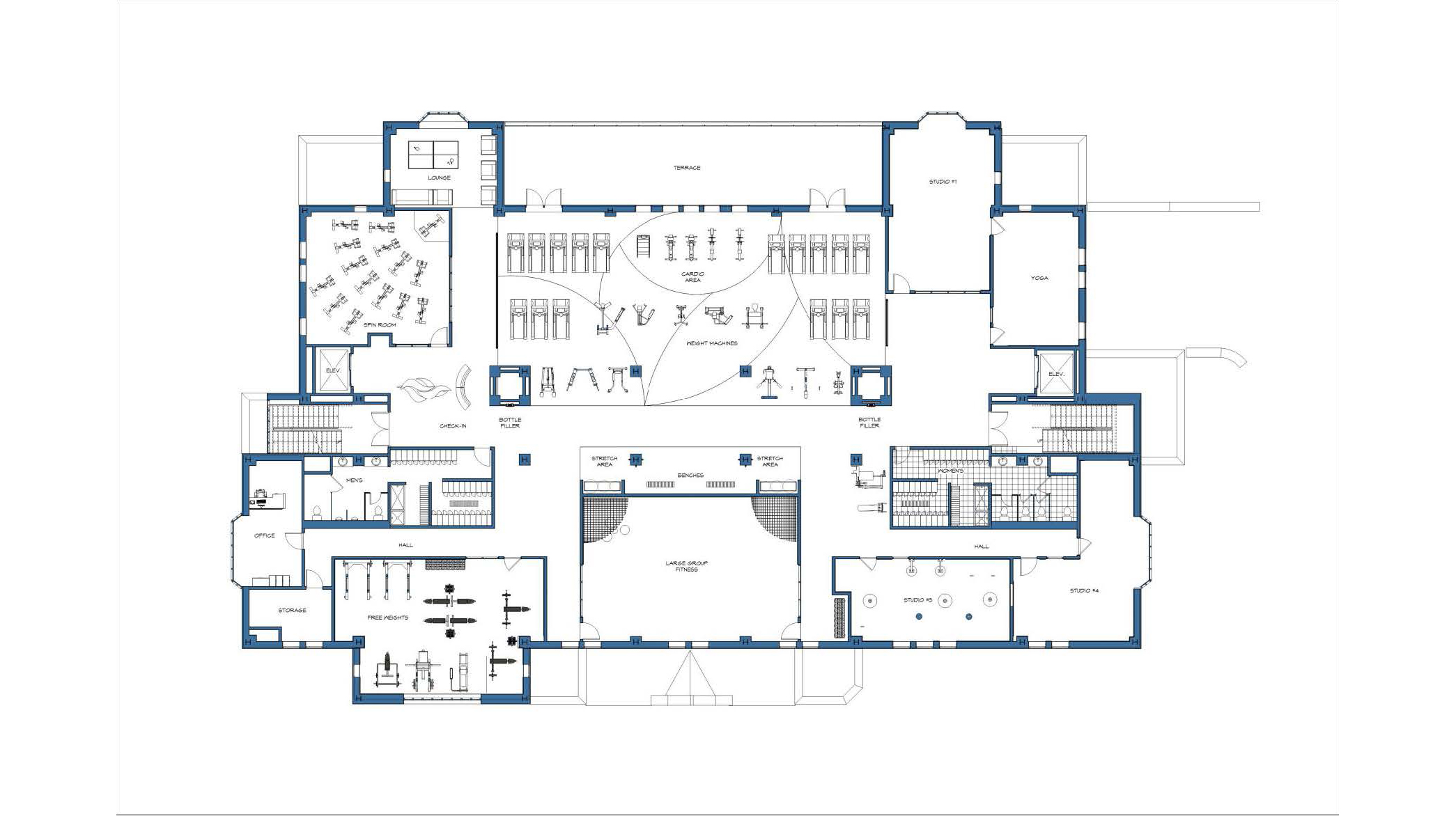 MAPS & RENDERINGS
EXCITING THINGS TO COME
Spanning more than 6 acres, there is plenty of space on the Campus for the services and programs that our community needs. Get a glimpse at our plans to make the most of every square foot.

Get in touch
Click for contact information, to sign up for our newsletter, and to schedule a tour of the Campus.