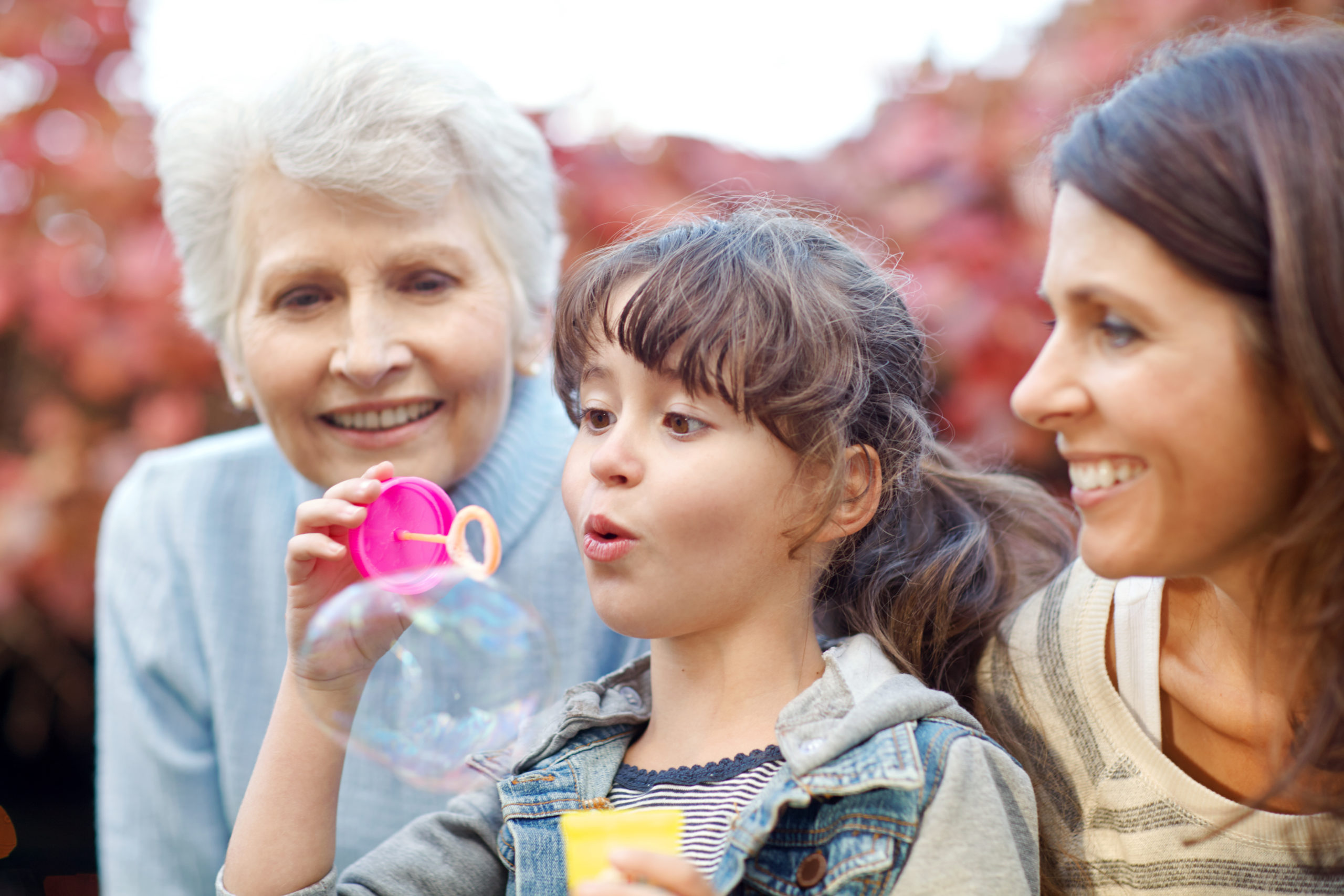 SUPPORT
With one gift, you'll support the needs of our community, day by day, and build an even brighter future, brick by brick.
Why Give
L'dor V'dor

The Alexander Grass Campus for Jewish Life is a beautiful, sustainable space that stands as a tribute to the generations that came before and a gift for those yet to come.

Impact

The Campus is an opportunity to become an investor in the future of Jewish Harrisburg – now. The current development of the Campus represents a promise of permanence to our community, meaning your gift will have both an immediate and lasting impact.

Expansion + Sustainability

We are at the beginning of something huge. The unification of all of the organizations and services under a single entity fortifies the sustainability of the campus. This gives us the opportunity, partnerships, and resources to provide more robust services to more members of our Jewish and general communities.

Community

The Grass Campus is open to any and all who would benefit from our programming and services, regardless of age, background, or faith. Driven by our Jewish values, the Campus will always serve as a safe and nurturing space for all who enter. 

Make your mark
Learn more about the giving opportunities available to support the Grass Campus