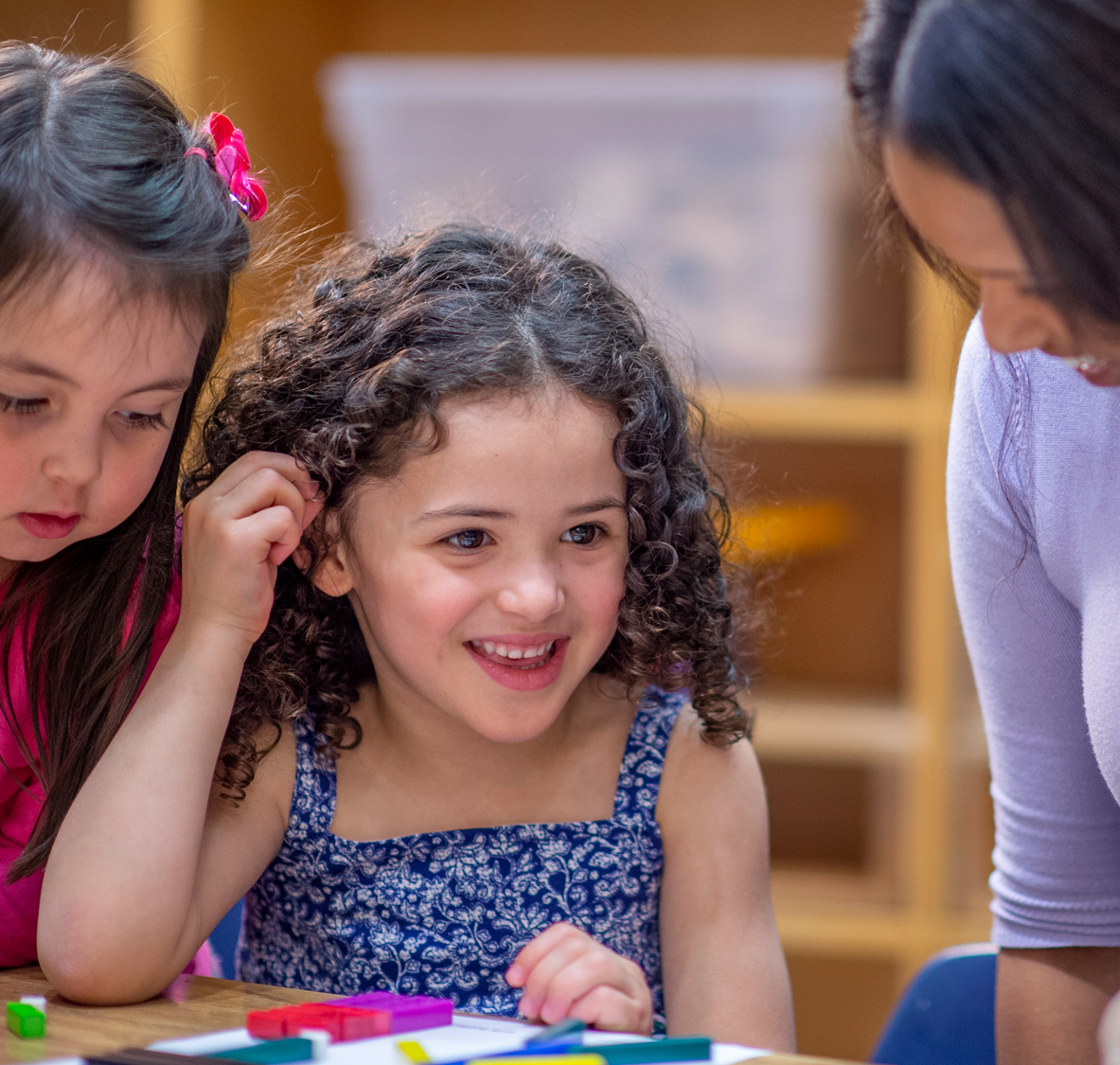 ORGANIZATIONS & SERVICES
THE HEART OF OUR HOME
Our Campus provides ample space for our community's valuable educational, cultural, wellness, spiritual, and philanthropic organizations and services to thrive – and grow.
Organizations
Jewish Federation of Greater Harrisburg

Owner of the Grass Campus and central communal organization advancing quality and values of Jewish life in Greater Harrisburg.

Brenner Family Early Learning Center

Providing high-quality child care and education services for kids 6 weeks through 5 years of age.

Central PA's Jewish Day School educating children of families from all spectrums of Jewish practice from pre-school through middle school.

Social and human services agency helping people meet life's challenges through counseling, adoption and foster care, food assistance, resettlement, and senior services.

Jewish Community Foundation of Central PA

Donor-centered charitable agency dedicated to accumulating enduring assets to support the stability and continuity of Jewish life in Central Pennsylvania and elsewhere.
Services
Health, Fitness, and Wellness

From mindful meditation to intense competition, there's a way for all in our community to take care of mind, body, and spirit on our campus.

Daily instruction gives children cradle through middle school a head start, and programs and events keep all our community members learning and engaged.

Weekly programs, community groups, and partnerships give our wisest community members the opportunity to engage and interact.

Visitors can find the resources they need through the agencies and partnerships on our campus, including counseling and therapy, food assistance, and adoption services.

Arts and culture, interfaith, social justice, and more nourish our community's spirit on our campus.