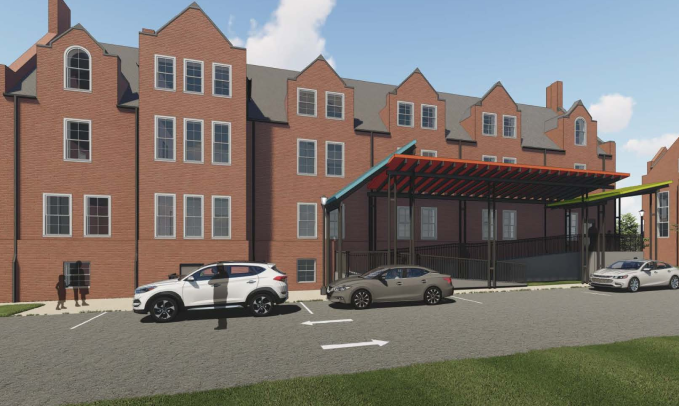 MAPS & RENDERINGS
Get acquainted with the Campus
We have big plans for the space and structures that comprise the Grass Campus. Take a look at what's to come.
Maps & Renderings
We're underway on some additions and improvements to the already magnificent Campus. Here are some snapshots of the plans.
The Campus auditorium will seat over 400 people.